Shopping facilities
Here you will find the nearest shopping facilities in Altefaehr and the surrounding area:
Altefaehr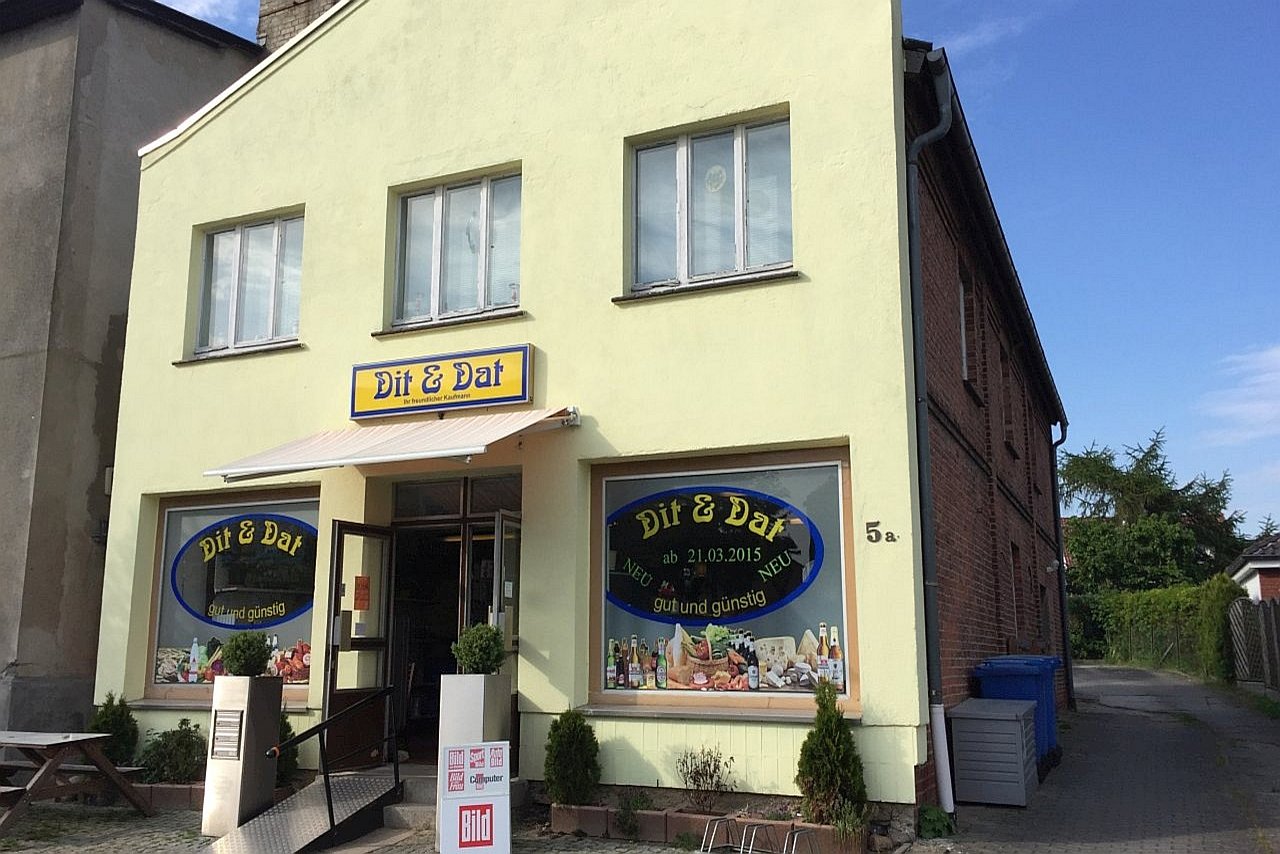 In Altefaehr there is a "corner shop" with the beautiful name "Dit & Dat". There you will find a small selection of daily necessities and fresh rolls. Reservations are recommended for bakery products during the high season. For the first supply it is enough, for a larger purchase there are many supermarkets in the closer surrounding.
Stralsund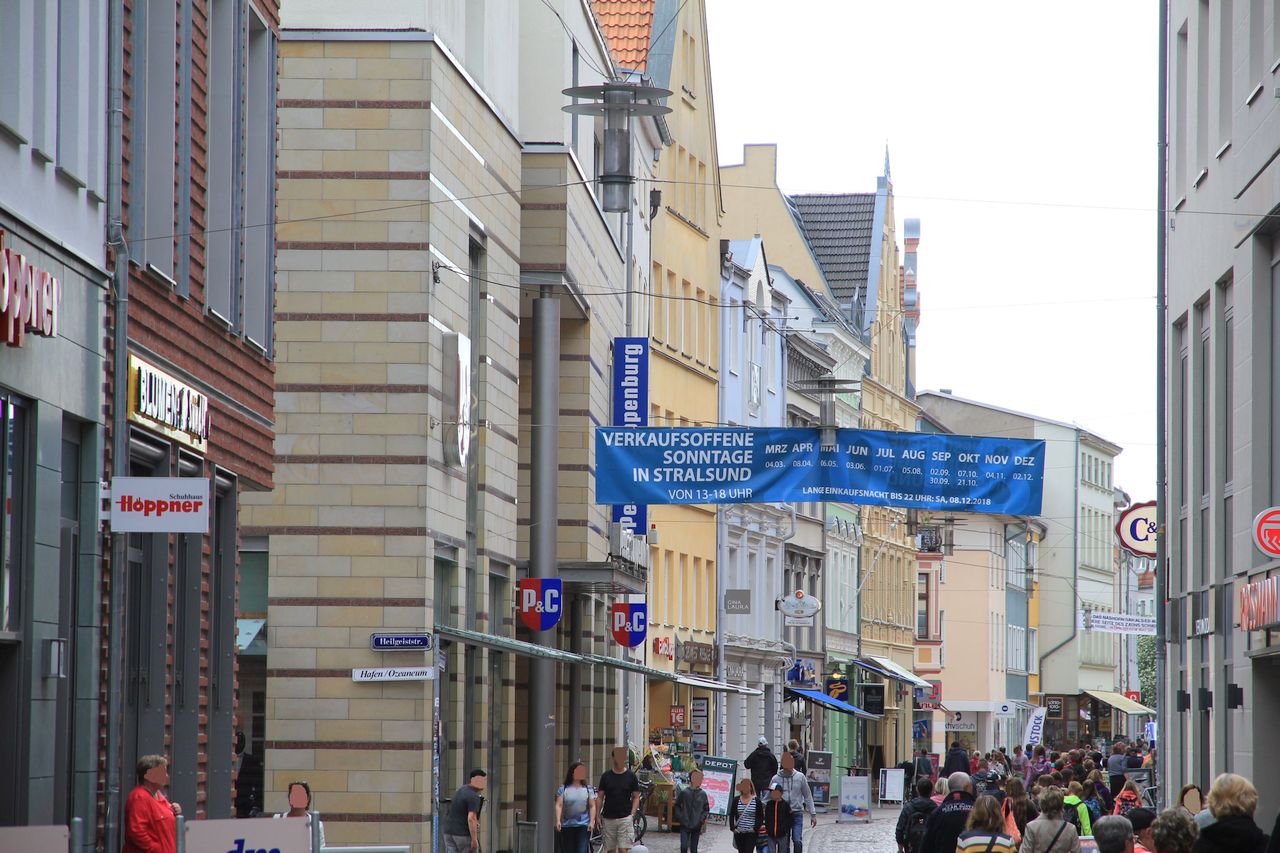 Once over the sound and you get all the supermarkets your heart desires! After less than 8 kilometres you are already there and you can combine shopping with a tour through the beautiful Hanseatic city. For fishers there are several Tacke Shops like Angeljoe and Angelservice Ullrich.
Rambin and Samtens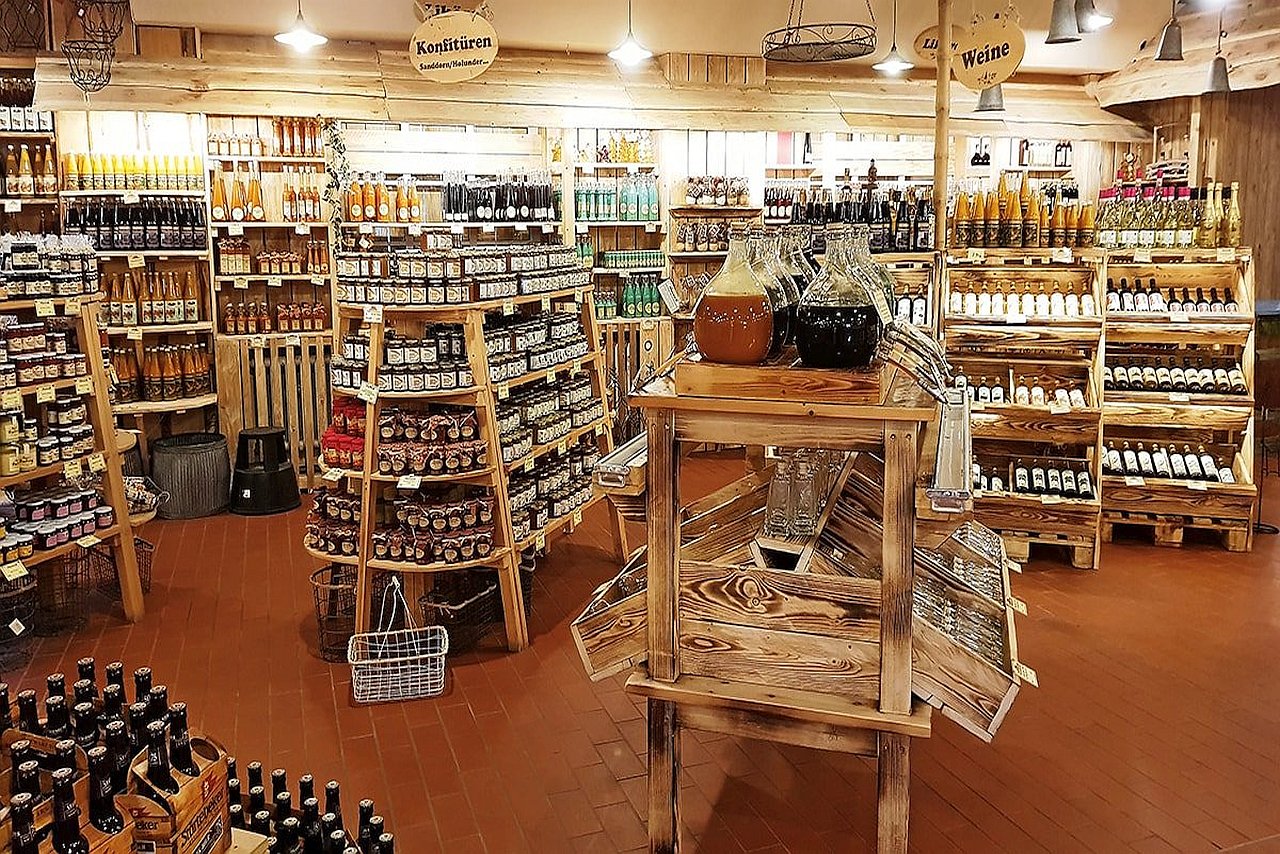 Those who want to stay on the island will find in Samtens a "Netto" and a "Norma" supermarket. A real highlight can be taken along on the way there in Rambin: Right at the old road of B96 is the Alte Pommernkate with the Insel-Brauerei (island brewery). There are traditional products and fresh smoked fish and the island brewery sells award-winning, rare beers from bottle feeding.