Active and Sportive
On Rügen and in Altefähr there are countless possibilities for sports and active leisure activities such as sailing, climbing, swimming, cycling, surfing, kiting and much, much more! Here you will find a selection of the great possibilities in your area:
Water sports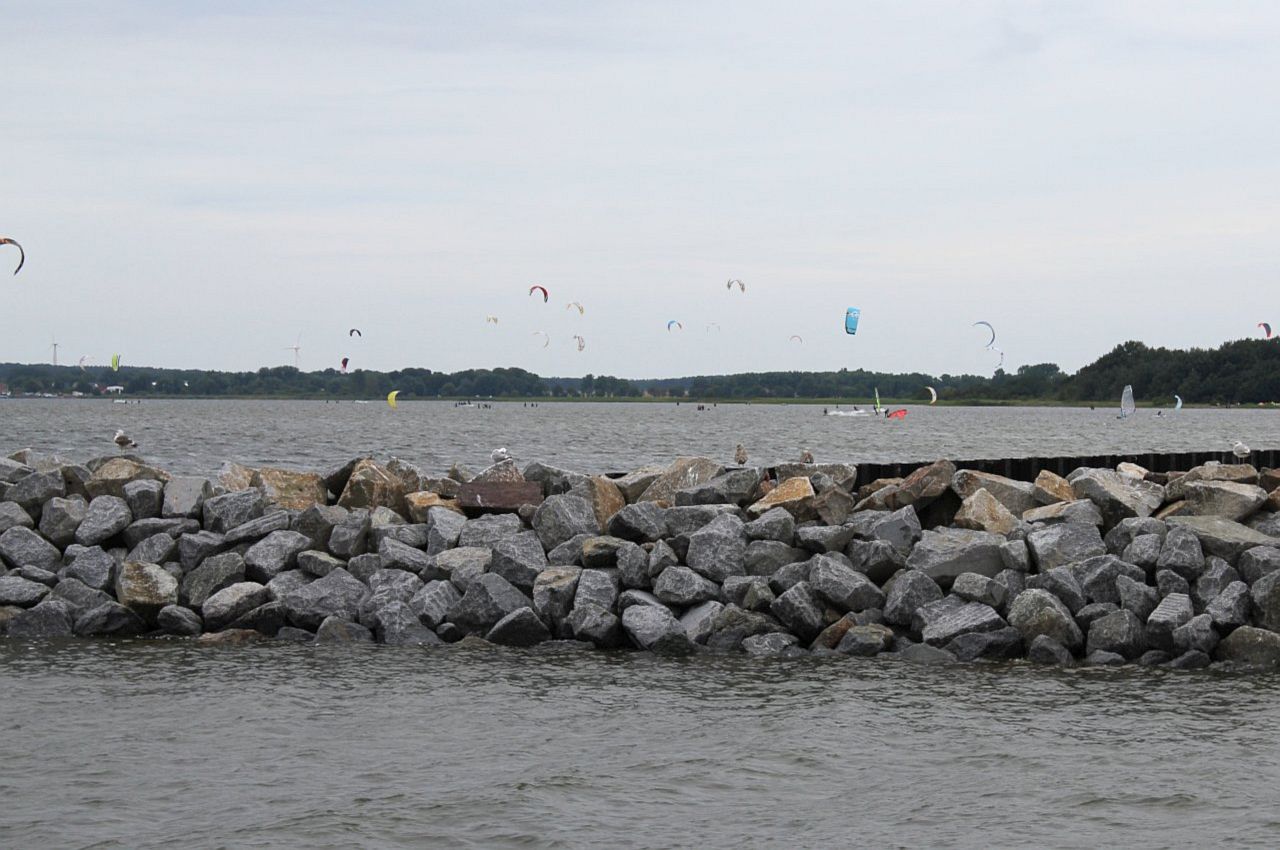 The island of Ruegen is a paradise for water sports! And in Altefaehr you are just right anyway, because here you will find one of the biggest water sports centres of the island, the Sail & Surf Ruegen.
Sailing, surfing, catamaran sailing, dinghy sailing or kiting, the Sail & Surf Team brings every beginner in a few days to his first experience of success, and every advanced in individual care to his set goals. Kayaks are available and you can charter yachts there.
You can also get the sport boat driving licence there:
Sail & Surf Ruegen
Owner: Knut Kuntoff
Am Faehrberg 8
18573 Altefaehr
Phone: +49 38306 23253
E-mail: This email address is being protected from spambots. You need JavaScript enabled to view it.
Web: http://www.segelschule-ruegen.de
Biking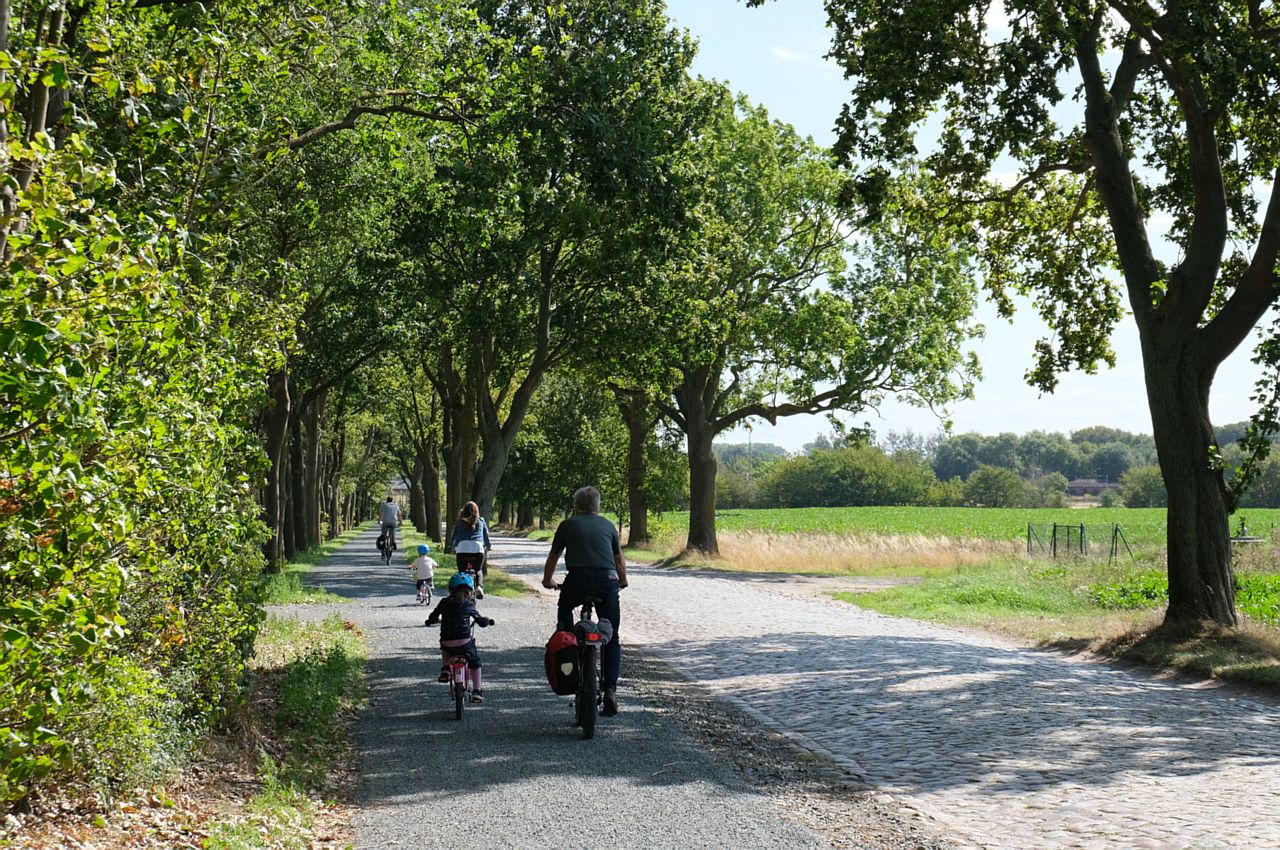 Many well signposted cycle paths await you around Altefaehr, e.g. the well-known "Ruegenrund" cycle path. Explore the island by bike, stop for a swim in the Baltic Sea and stop in cosy inns. A dream for cyclists!
Bicycles can be rented from LEIHBIKE and brought directly to the holiday home (delivery fee 3 € per bike, children bikes from 6 € per day, for adults from 8 € per day). Despite the large number of equipment available, it is advisable to order the bikes 1-3 days in advance in the season:
LEIHBIKE
Jana Ewert
Zur Schwedenschanze 15
18435 Stralsund
Phone: +49 38 31 / 45 66 29
Mobile: +49 1 62 - 5 81 06 90
Web: www.leihbike.de
E-mail: This email address is being protected from spambots. You need JavaScript enabled to view it.
Waldseilpark Ruegen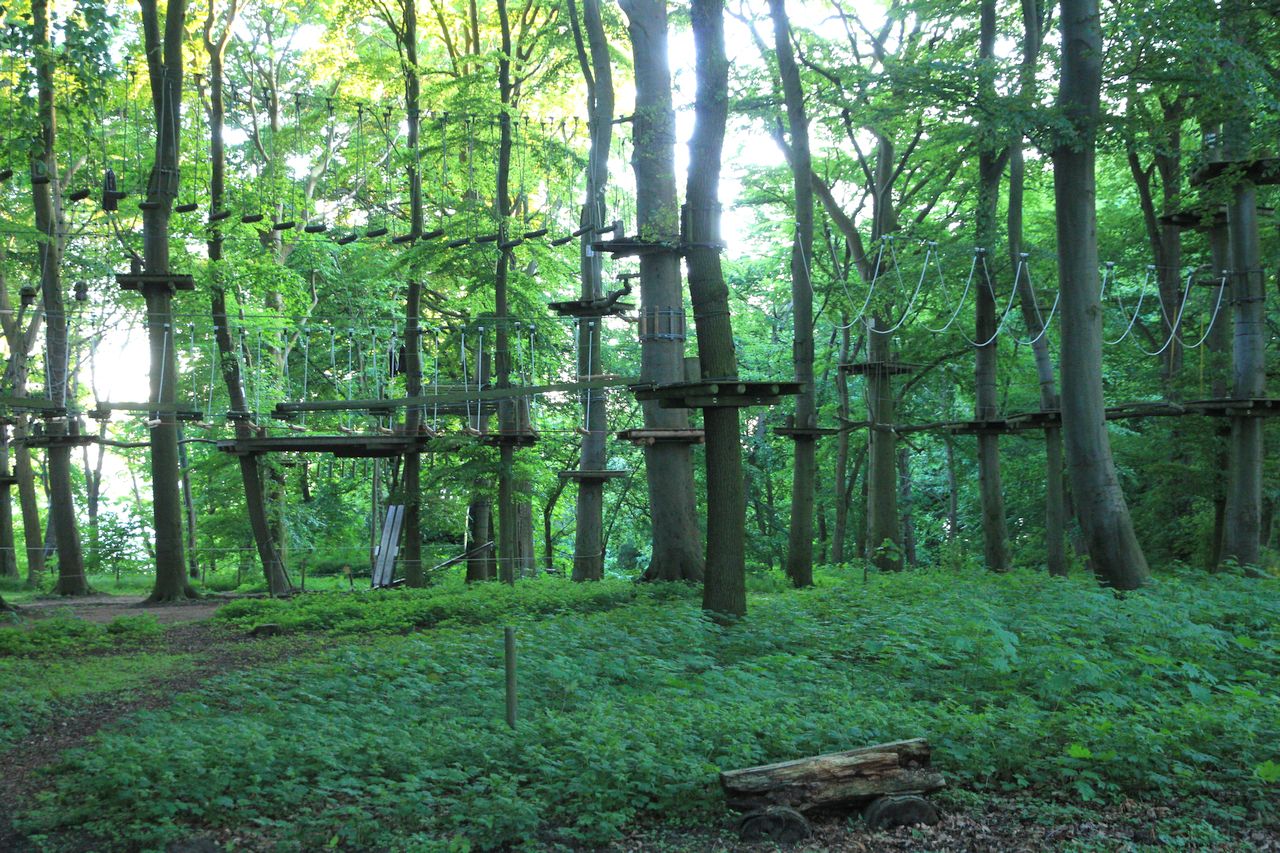 200 metres away, as the crow flies, is a great climbing forest directly in the Altefaehr Kurpark, the Waldseilpark Ruegen. There is something for every level of difficulty on eight different courses.
Whether for families, sportsmen or team events, the climbing forest certainly offers an action-packed experience!
Waldseilpark Ruegen
Klingenberg 25
18573 Altefaehr
Phone: +49 38306 23253
Mobile: +49 163 / 17 26 810
E-mail: This email address is being protected from spambots. You need JavaScript enabled to view it.
Web: https://www.waldseilpark-ruegen.de/