Restaurants
The seaside resort Altefaehr offers a variety of cafés and restaurants and there is something for every taste. Here you can find a selection of restaurants in Altefaehr:
Strandhaus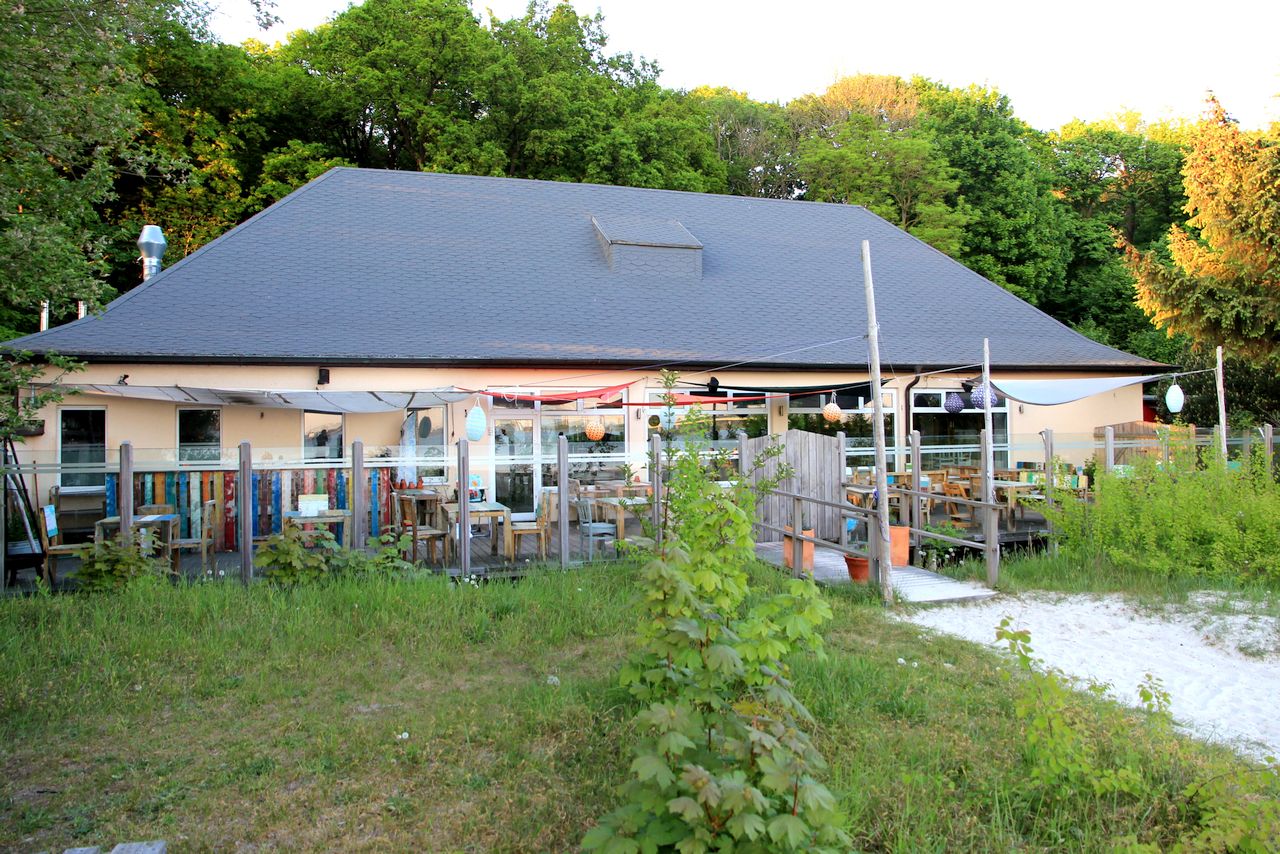 The Strandhaus Altefaehr has been serving you high-quality food and delicious cakes in a family atmosphere for over 10 years now. Always included: A place directly at the fine sandy beach with a unique view to the old town of the hanseatic city of Stralsund.
Athos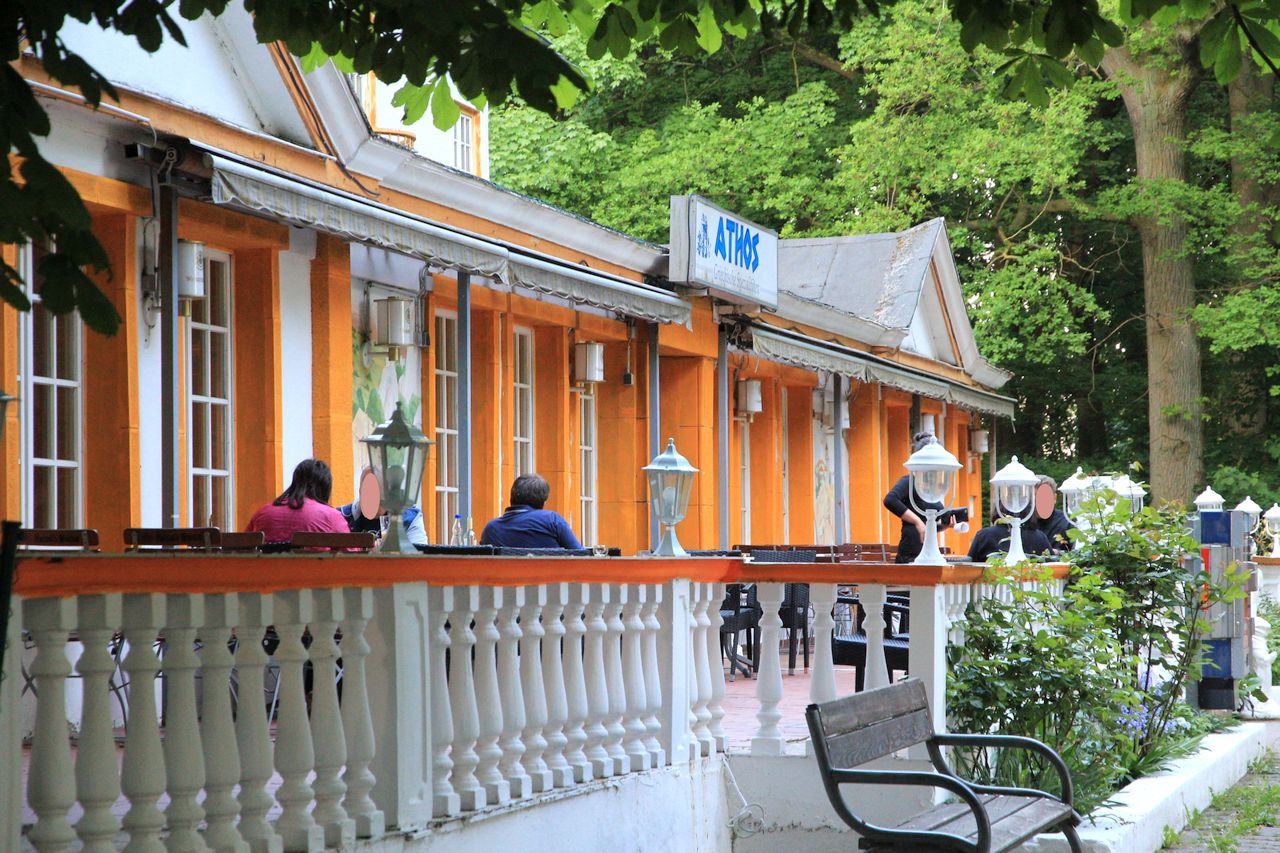 Experience real Greek hospitality in the restaurant Athos, the large Greek restaurant in the Altefaehr Kurpark! There is a large beer garden and a rich menu with many typical Greek dishes awaits you. Plenty of Ouzos of course included!