Wellness and Shopping
Here, too, the seaside resort Altefaehr benefits from its unique location on the opposite side of Stralsund. In the Hanseatic city you can shop as you like, in the great atmosphere of an old town with harbour feeling. Wellness offers are available in the hotels and above all in the HanseDom.
Wellness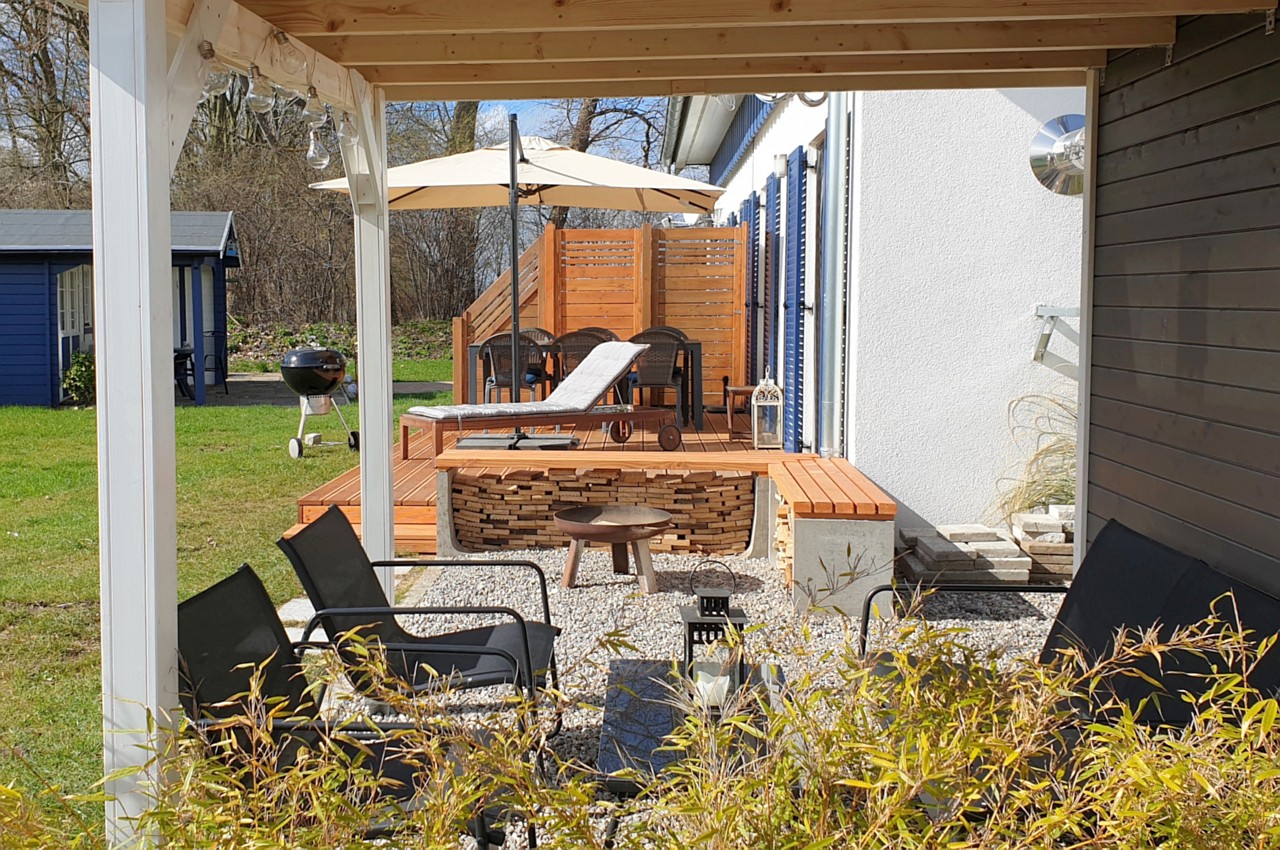 Peace and relaxation, harmony and pause. All this is connected with the term wellness. Relax in front of the fireplace in your holiday house or on the terrace after a wonderful day on the island of Ruegen, with a glass of good red wine, maybe that's enough. The seaside resort of Altefaehr is the perfect place for a relaxing away from mass tourism.
For all those who want a little bit more we have a first class wellness paradise in Stralsund: the HanseDom. An oriental sauna landscape from 1001 nights awaits you! There are various saunas, a Moorish bathhouse, massages and treatments can be booked. As parents you can let your children romp in the fun and adventure area, while you can relax and simply switch off!
Shopping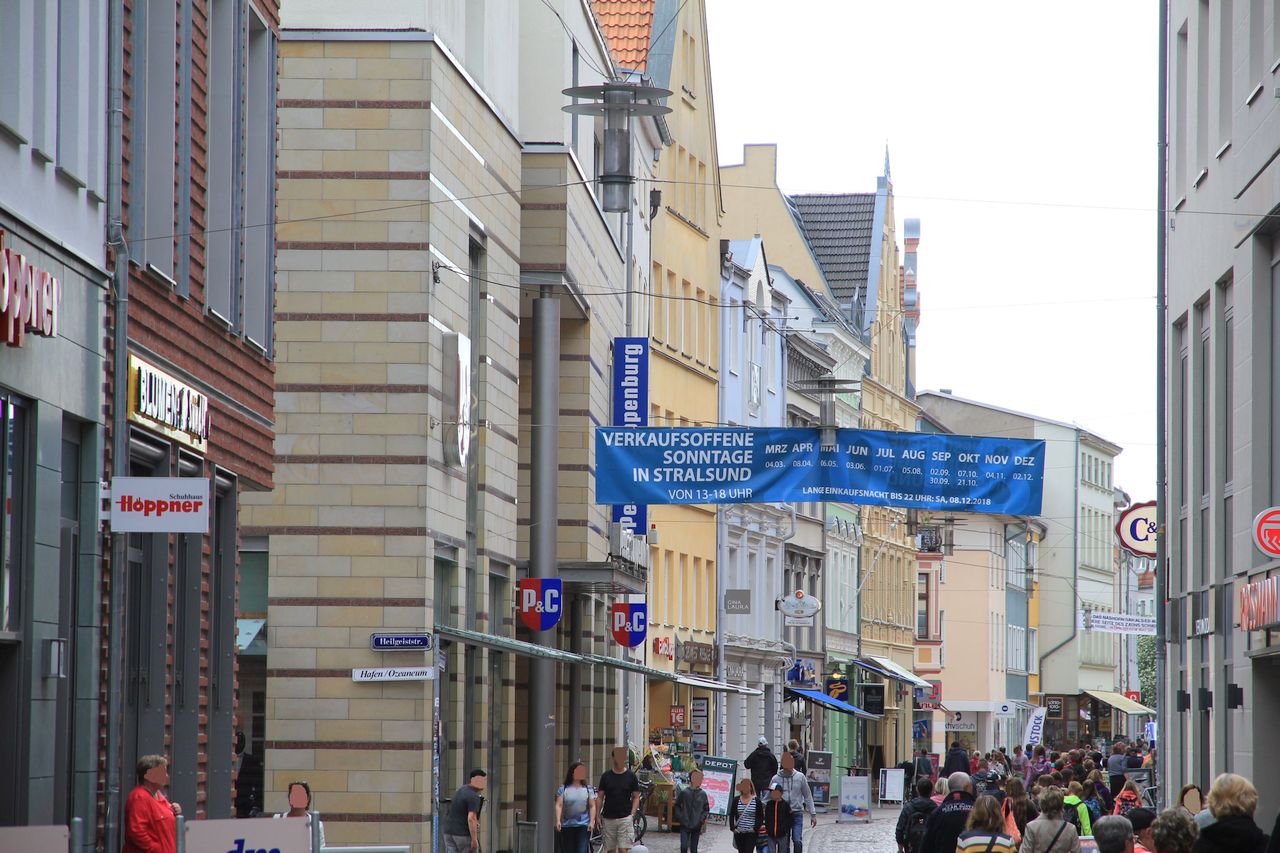 Stralsund's charm as a shopping city can be experienced especially in the attractive old town with original shops in narrow alleys, small boutiques in medieval gabled houses and cosy cafés. A special attraction is the shopping street Ossenreyerstraße with its many specialty shops and department stores.
Large chains such as Peek & Cloppenburg and H & M are of course available, but smaller, owner-managed shops and boutiques are also added to the range. For special luxury, the Glamour EXCLUSIVE FASHION is available with the brands Hugo Boss, Lagerfeld, GANT, Circle of Gentlemen, BOSS ORANGE, L'Argentina and many more.